Chattanooga EPB – EOI Lighting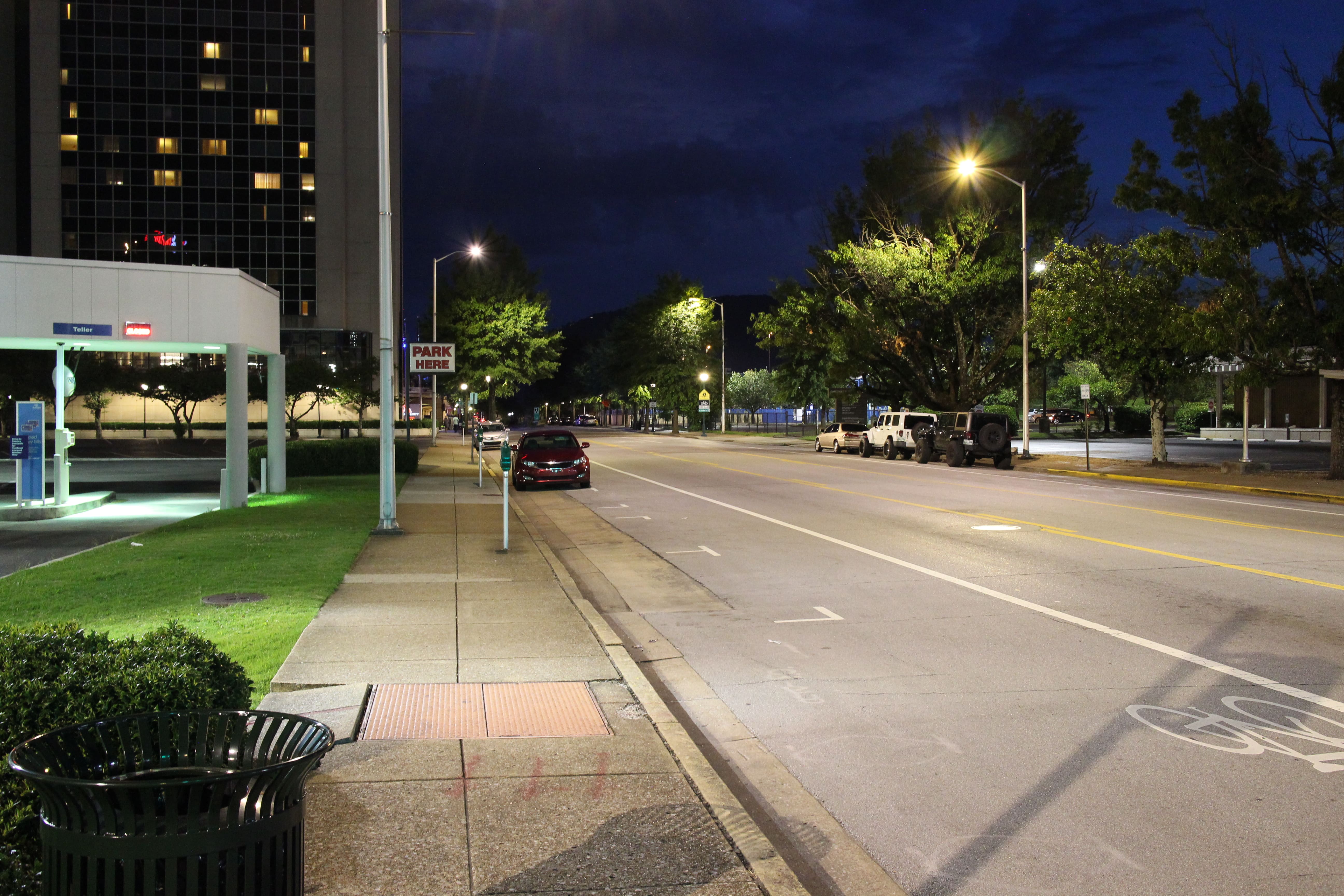 EOI is proud to partner with EPB to provide LED street lighting for the City of Chattanooga and other areas of the EPB service territory. EOI went through a stringent evaluation by EPB and was thrilled to be selected. The challenge of providing a large quantity of fixtures to EPB and then their challenge to get all those fixtures in the air, in short amount of time was significant. However, EOI was able to provide fixtures almost as fast as EPB put them up. The whole project went off extremely well for both parties.
If you are looking at LED lighting for your system, please give us the opportunity to show what EOI can do for you.