Nova Tech – I/O Box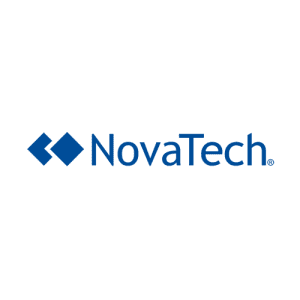 Orion I/O is designed for high performance 12V dc to 125V dc monitoring and control applications in electrical substations including 1ms SOE Recording, circuit breaker TRIP/CLOSE, higher-speed control, and analog transducer monitoring and measurement. Although Orion I/O can stand-alone and operate as an independent RTU, it is usually connected serially or with Ethernet to an OrionLX™ or other substation RTU.
The 16-Point Discrete Input Card in Orion I/O monitors the position, status, or health of substation apparatus such as circuit breakers, reclosers, transformers, tap changers, and capacitor banks. The 16-Point Discrete Output Card energizes TRIP and CLOSE coils in circuit breakers and reclosers, or switches other loads. The 8-Point Analog Input Card monitors and measures transducers signals representing amps, volts, watts, vars, frequency, etc.
NovaTech Orion I/O™ is an extension of the family of OrionLX™ Automation Platforms for substation automation and incorporates the same security features, software tools and "NCD" configuration as the OrionLX. It is a rack-mountable I/O assembly with four slots—A, B, C, and D—that can be filled with any combination of I/O cards: currently 16-Point Discrete Input Card, 16-Point Wetted Discrete Input Card, 16-Point Discrete Output Card, and 8-Point Analog Input Card. Full population of discrete cards yields 64 I/O in 2 RU (rack units); full population of analog input cards yields 32 analog inputs. See Figure 1 below for rear connections on Orion I/O.