Siemens – Fuse Saver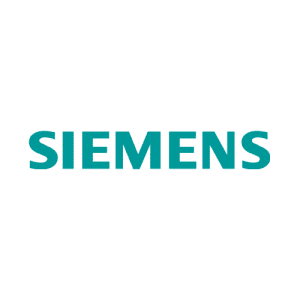 An intelligent, compact outdoor vacuum circuit-breaker and the most cost-efficient solution for reliable rural overhead distribution grids.
Reliability of distribution grids as well as low operating costs are challenging topics for power utilities in a demanding and competitive business environment. Reducing the number and duration of power outages and limiting the number of affected customers are important steps toward this goal.
Fusesaver is an intelligent, compact and low cost single-phase circuit-breaker that minimizes lost customer minutes by protecting lateral line fuses from blowing on transient faults. With on-board micro-processor control and wireless connectivity, Fusesaver has configurable protection, multi-phase operation functions, on-board event history and can be integrated into a SCADA system for remote control.